About I.C.E.
---
I.C.E. Professional Services is a project controls organization with a strong background of providing the highest level of quality service to our clients. Our highly skilled employees are available to work as turn-key project control teams or as independent resources to supplement our client's needs. 

It is I.C.E.'s goal to become the preferred provider of project controls services with continued growth in all regions of the U.S. Our systems and best practices are industry leading and aimed at providing client support by delivering excellent performance in safety, quality, duration, cost and reliability through advanced project control, as well as our other support services.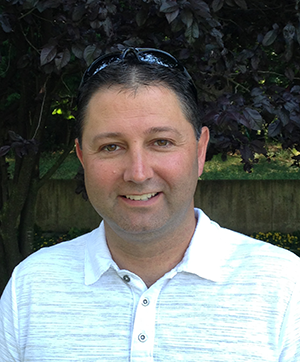 Shawn McPhail
Owner/General Manager

Shawn McPhail began his career in the industrial-related fields of construction, turn-arounds, maintenance, and manufacturing over 26 years ago. His background includes strategic and operational responsibilities, system development and implementation, planning and scheduling, financial forecasting and reporting, progress tracking, and he has held various management positions in the petro-chemical construction industry.
Twelve years ago, Shawn found the need to create I.C.E. Professional Services, a true third-party project controls organization offering loyal employees with a strong history of providing the highest quality of service to clients. With our highly skilled employees we are able to offer turn-key project control teams or independent resources to supplement our client's needs.
Shawn is always looking to surround himself with the very best people in the industry.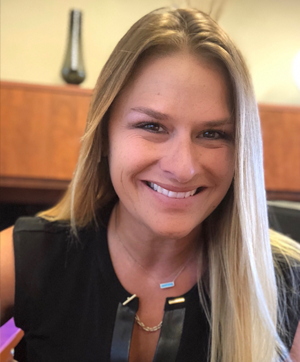 Jennifer Berlin
Owner/General Manager

Jen Berlin has over 15 years of experience in the petro-chemical industry, performing work in capital projects, turn-around and maintenance departments. She has skills as a planner/scheduler, turn-around database administrator, and I&E database administration and coordinator.
Jen now enjoys handling the day-to-day operations as I.C.E.'s Administrative Services Manager in the corporate office. In this capacity, Jen oversees all AP, AR, contract administration and human resources functions.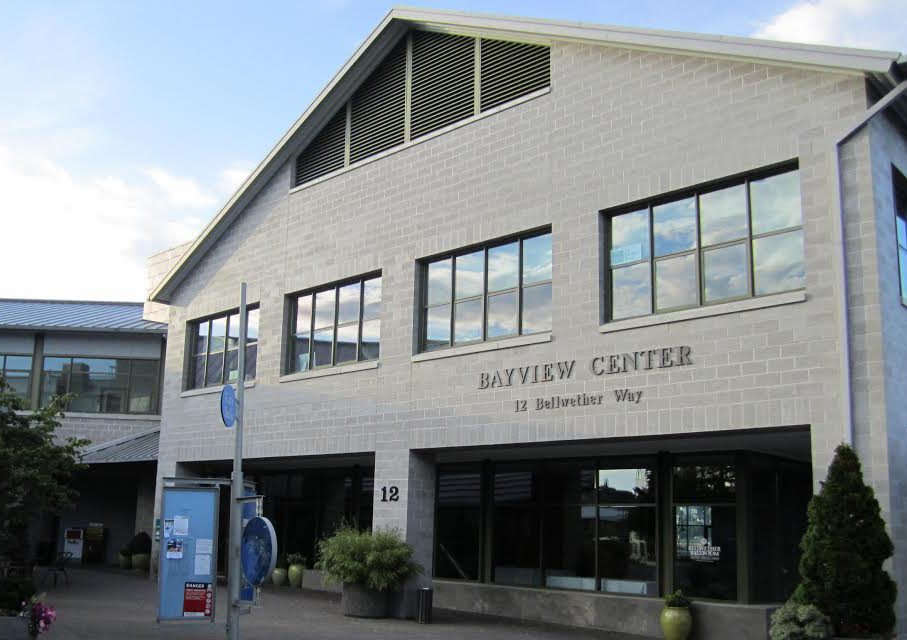 Corporate Headquarters
PO Box 1013
Anacortes WA 98221


Office: (360) 752-3231
Fax: (360) 752-3236
Email: office@iceprofessionalservices.com
Office Hours: Monday through Thursday
6:00 a.m. – 4:00 p.m. (Pacific Time)